Why Should You Insulate?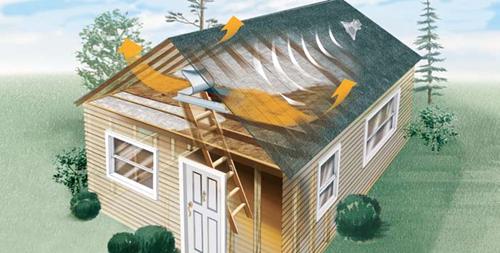 Whether you're seeing an increase in utility bills or not, it's worth checking to see if adequate insulation has been applied in your attic. The U.S. Department of Energy recommends a level of insulation in residential attics that often exceeds building codes, so many homes have been found to be under-insulated.
A properly insulated attic is one of the best ways to:
Manage your energy costs.
Increase the comfort of your home.
Preserve natural resources.
According to the EPA, homeowners can typically save up to 20 percent of heating and cooling costs by adding insulation to and air sealing their homes.
Proper insulation in your attic helps to block heat loss in the winter and keep your home cool in the summer, restricting the passage of heat flow. In doing so, air conditioners and furnaces can more easily maintain a consistent temperature inside your home year-round.